We would Be Happy To Assist You
Keep improving, Prioritize service, Fully customized machining services.
Welcome to GRACTS Machine Processing Company. As a custom processing service company with multiple production factories, we provide professional CNC milling, turning, and drilling services, as well as secondary services. such as heat treatment, anodizing, and electroplating.
We have state-of-the-art equipment and technology such as lathe milling machines, CNC machines, 3D printers, and engraving machines. We specialize in customizing various hardware and fittings to meet the needs of customers in various industries.
Our values are excellence and service first, and we are committed to providing customers with high-quality services throughout the entire process. We look forward to working with you.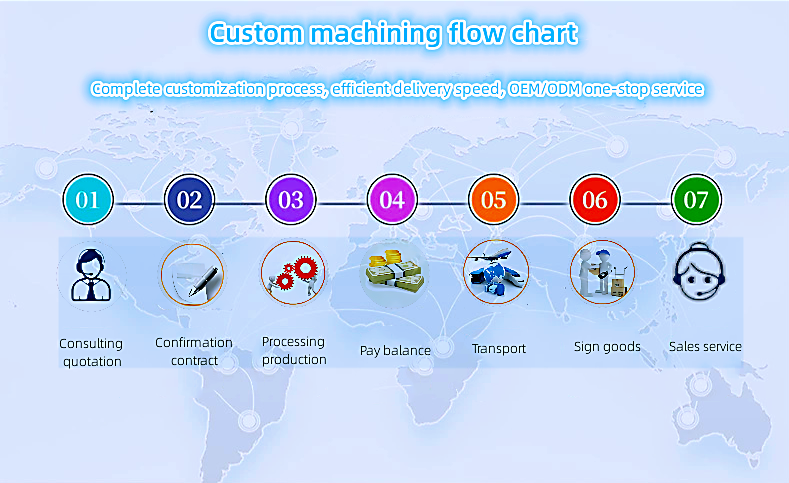 Want To Learn More About Us?